About Burles Consulting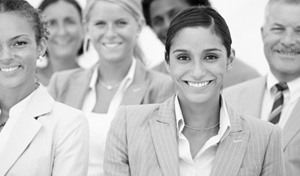 Burles Consulting is a Tasmanian based company and was formed by Rodney Burles, a specialist in the field of industrial relations after years of working in the industry as both an organiser and the State Secretary of the CEPU.
Rodney formed Burles Consulting with an intent on providing practicable and pragmatic solutions to employers to resolve their Industrial Relations issues within their workforce quickly and efficiently.
With his previous experience and varied roles in Industrial Relations, Rodney will be able to offer employers a rare insight into both sides of the Industrial landscape.
Rodney has a large number of contacts in legal, industrial and political environments in Australia that deal with Industrial disputes on a daily basis. This enables him to provide advice on the best approaches to take for a timely and effective resolution.
Rodney specialises in enterprise agreement negotiations, workplace issues, unfair dismissal matters and employment contracts.
Rodney has negotiated agreements and resolved workplace industrial matters in many different Industries and specialises in Contracting, Power, Water and Manufacturing.